nigeria




soccer federation, usa
Nigeria Soccer Federation USA is an indigenous incorporation, a nonprofit making entity founded in 2006 and formally registered in the state of Maryland in October 2008. In order to continue and sustain the tradition of hope, unlimited soccer opportunities and social empowerment for our soccer players, we strive to adhere to policies and regulatory framework within our scope of engagements, the founding members of NSF-USA proposed to organize "All Nigeria-US Soccer Festival Tournament" on annual basis to commemorate the Federal Republic of Nigeria Independence Day and appreciate every participating team across the United States.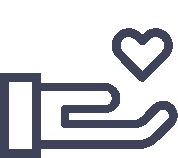 You are welcome to partner with us, as we upload projects, we would be embarking on, our promise to you is accountabilty and a project you be proud off.